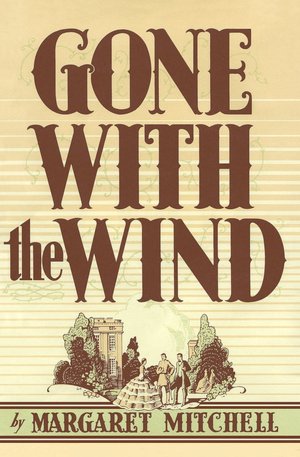 I am on a mission. My daughter has been studying the Civil War this semester and they are finishing up the year (and the reading of the book) with a viewing of Gone with the Wind.
The teacher has requested that the children bring "themed treats" to enjoy during the movie event. Em and I have decided it needs to be an "authentic" recipe from that time period. I set out to research pies... since that is totally my passion! LOL
Here are a few that we are considering...
I love food history... I love using food to teach history. When I was a young public school teacher 20 something years ago I brought food in ALL THE TIME to teach history, science, literature, and math. It was an early sign of my love of all things foodie! I might have to try several of these and will share pics as I go...

Here is a fun video on the subject.